Life is full of surprises, so at least you want to have the peace of mind that you're covered. We believe that insurance should be simple and accessible for everyone.
Join today and receive a welcome bonus gift.
Get covered. Hassle Free
.
We made it super simple for you to get covered fast & simple so you can be sure that you and your family are protected.

Life happens more often than we are willing to admit. Don't let your significant other ask you why you are not covered. They will tell you that you could have had all those benefits to help with the financial burden that comes with an accident.

Pick and choose – You choose the coverage and how much you wish to pay.
Hospital benefit in case of accident
For each episode of hospitalization you will also receive a 7-days convalescence benefit to give you time to recover. No proof of disability needed.
For Example: 5 days in hospital = 12 paid days.
Life time Maximum: 700 days.

Critical Illness
Insurance
50% of Canadians will get critically ill, and only 50% of them will survive.  Don't be the one to gamble!
Who will pay your monthly bills? How will you face your loved one telling them that there is no money to pay?

We got you covered. And it is easier than you think.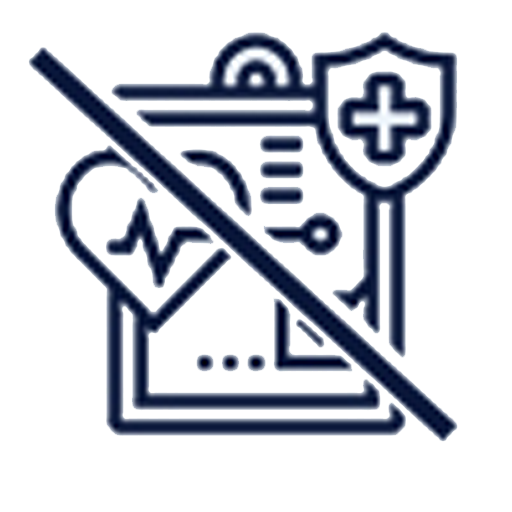 We don't know when our time comes.
Your spouse may need some help with the last expenses and would love it if you have thought about it and prepared for it.
With us, Insurance is made simple. You can be insured in just 5 minutes…
Simply covered: Critical Illness Insurance
Acceptance is guaranteed: As long as you're between 18 and 74 and have a Canadian residence – your application cannot be denied for any reason.
Coverage to Age 100: No premature cancellations that leave you high and dry without essential coverage.
Instant Issue​: No appointments are required to apply for this insurance. From searching for quotes to receiving your policy, the entire application can be completed at your convenience, from the comfort of your own home.
Additional Protection: Benefit from Accidental Death coverage, providing up to four times benefits for your family at no additional cost.
30 Day Review Period: Take 30 days to review your policy and if you are not completely satisfied you can cancel and receive a full refund of premiums.
No Citizenship Required: New to Canada? This plan offers protection where other insurers would require that you wait several years before you can apply.
Tax-Free Benefits: Your insurance goes the extra mile in securing your final affairs as benefits are paid tax-free, directly to who you trust most.

Critical Illnes Insurance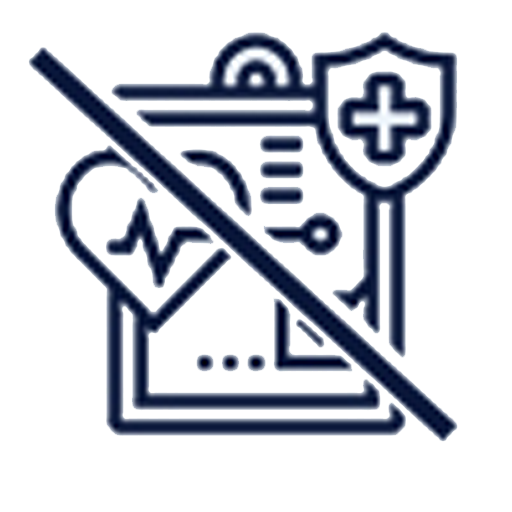 No Medical Life Insurance
No more
fine print


You're Covered.
These days it hard to find trustworthy information and it can be really time consuming. And the worst part is, they made it complicated so most people don't even understand what they really have until its too late. With 100% full transparency you can sleep well at night knowing that you're really covered.

Affordable
Coverage starts at only $7 per unit a month, There are no policy fees and no hidden fees.
Accident insurance Starting at $7/unit per month

Flexible
Five different coverage options to ensure complete protection for you and your family.

Accesible
Our insurance is designed for all budgets, all ages, people who are employed or unemployed and all kinds of workers including high risk professions regardless of their residency status in Canada.
No need for excuses any more, now it's super simple to get insurance, we got you covered.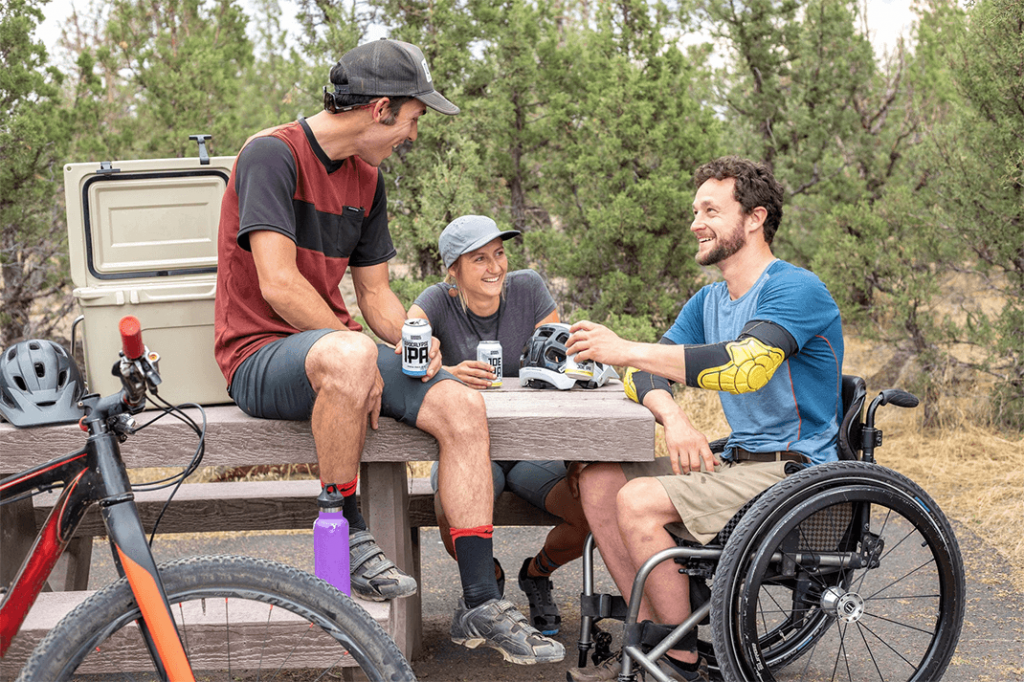 Everything you need to know in one place. From our
policies, application forms, guides and many more.
Why Choose the
Canadian Insurance Center.
We believe in responsibility, respect, mutual respect, professionalism and accessibility, is what creates loyalty and a long-term relationships.